(BILLBOARD MAGAZINE - 10/29/15): 
Breaking Benjamin notches its fourth total and second No. 1 of 2015 on the Mainstream Rock Songs airplay ranking, as "Angels Fall" rises 2-1. The band becomes the second act to ascend to the top of the tally twice this year, joining Halestorm ("Apocalyptic" and "Amen").
Breaking Benjamin's "Failure" led for nine weeks beginning May 23.
"Angels Fall" and "Failure" follow the band's prior No. 1s "I Will Not Bow" in 2009 and "Breath" in 2007.
Dark Before Dawn
, the Pennsylvania band's first album since 2011, became its first Billboard 200 No. 1 upon its July 11 debut.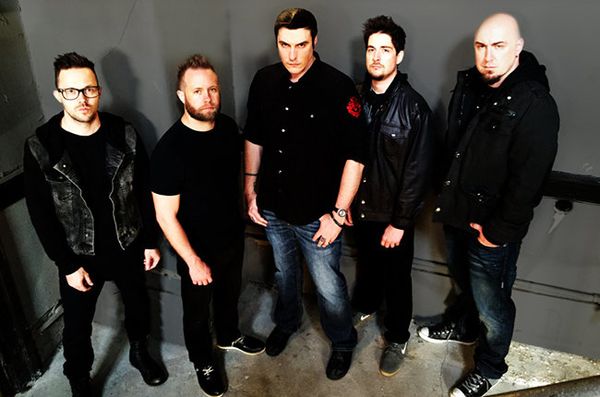 You are visitor number: 113496